Hot Waves
A Full Service Hair Salon
Celebrating over 35 Years Serving the Tri-State Area
1200 Ritner St. Philadelphia, PA 19148
215.468.6282
Bayalage – Extensions – Bridal – Keratin
Welcome to Hot Waves a South Philadelphia Hair Salon
Our vision is to give people the power to build careers, relationships, to enhance confidence and self esteem while making the world a more beautiful place to be.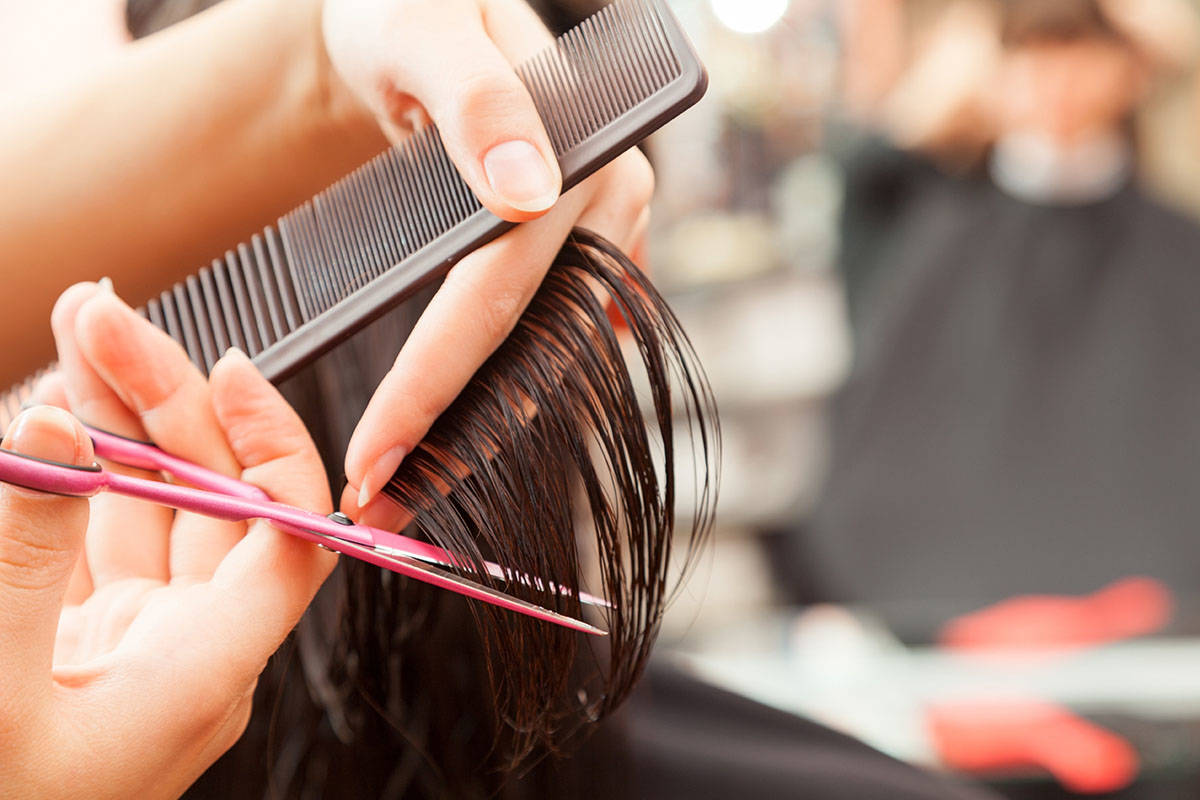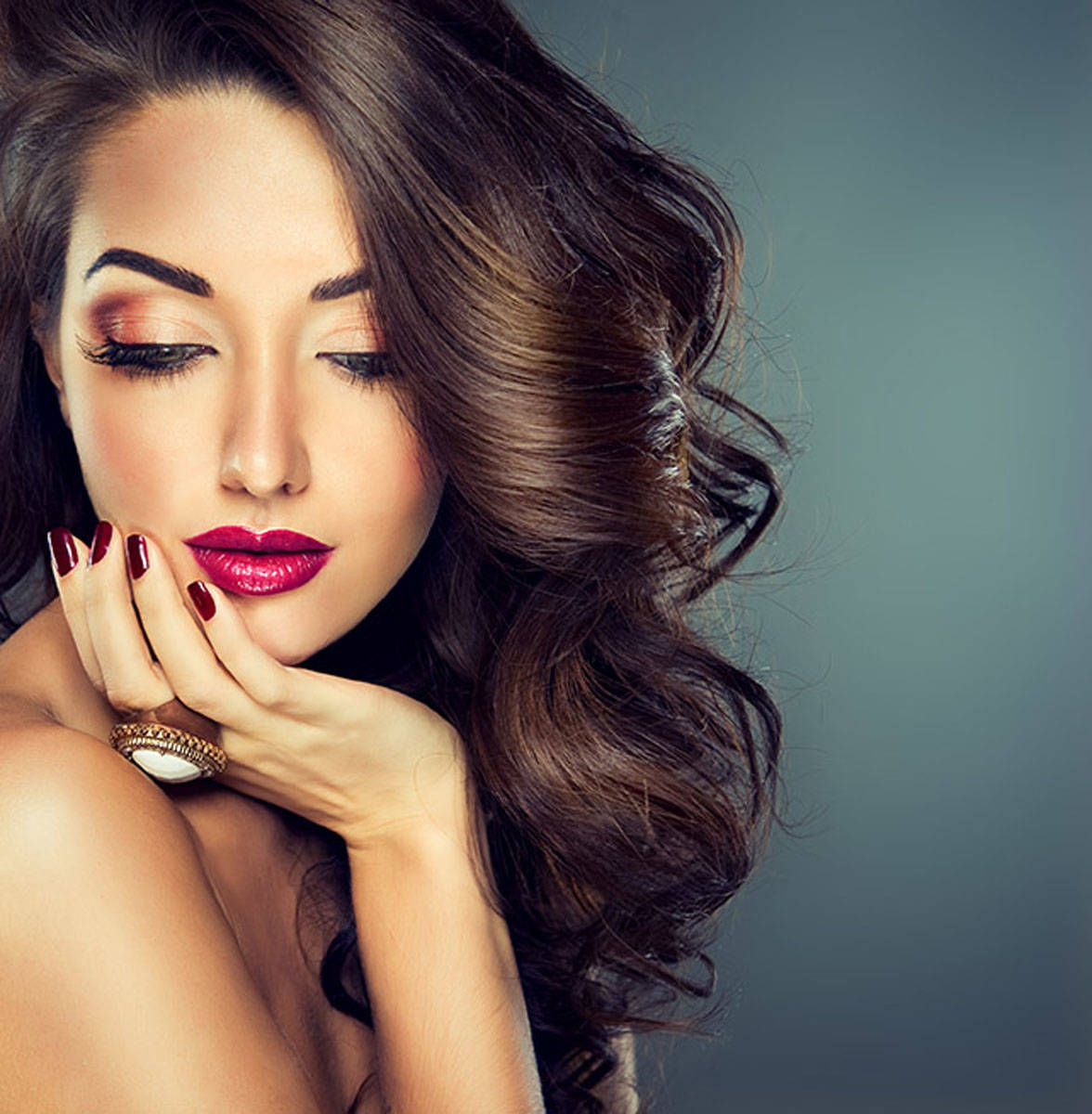 At Hot Waves, our hair designers are the most talented in South Philadelphia. Each stylist will ensure that your visit at the salon is the best and most relaxing part of your day. Ride our wave of experience to the perfect cut and color!
Hear what people are saying about Hot Waves
Sani
I was so impressed with this salon!! Everything about it!! And I was so amazed by the talent in there!! Awesome job all
of you!! Can't wait to schedule my next appointment.
Arthur
Visited this establishment for the first time and I was impressed with the outcome of the cut. My wife and I had separate stylists who meticulously cut and styled our hair. We were very pleased with the results. Staff is friendly and professional. We will be back!
Joan
I had my 1st visit to Hot Waves with Kathleen….she did an excellent job…i feel like a new women. She and everyone were so nice ….Thanks Kathleen!!!
Kelley
I'm never disappointed when I go to Hot Waves! Such a great environment, you're surrounded by such lovely ladies who are always very welcoming and friendly. I've been going to Maria for almost my entire life, I love her as a person and a hair stylist. She always saves the day and has me feeling fabulous. Hot waves is the place to go.
Jennifer C.
Overall this salon is the best!! Everyone is so nice and welcoming!! My stylist, Kathleen, always takes her time with my hair. Whether I am just getting it blow dried or dyed, she is the best! I highly recommend her!

We offer over 35 years experience in a full service salon environment.
Ride the Wave of Experience!
Hours:
Monday: CLOSED
Tuesday: 10am – 6pm
Wednesday: 9am – 6pm
Thursday: 9am – 7pm
Friday: 9am – 7pm
Saturday: 9am – 4pm
Sunday: CLOSED
*Closing times may vary
Walk-ins are welcomed or contact us today for an appointment.
"Our Best is the Least We Can Do"!