Welcome to Hot Waves a South Philadelphia Hair Salon
Our vision is to give people the power to build careers, relationships, to enhance confidence and self esteem while making the world a more beautiful place to be.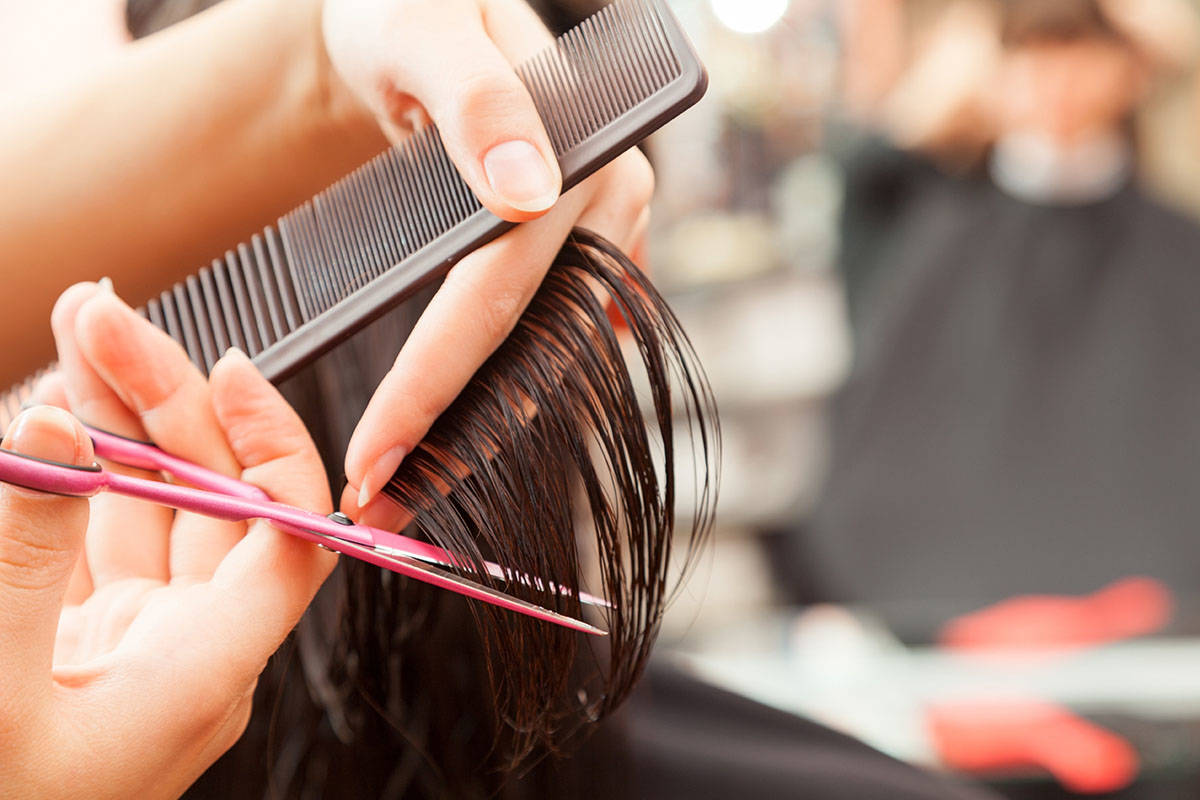 We offer over 30 years experience in a full service salon environment.
Ride the Wave of Experience!
Hours:
Monday: CLOSED
Tuesday: 11am – 6pm
Wednesday: 11am – 6pm
Thursday: 9am – 7pm
Friday: 9am – 7pm
Saturday: 9am – 4pm
Sunday: 10am – 4pm
Walk-ins are welcomed or contact us today for an appointment.
"Our Best is the Least We Can Do"!