Hot Waves Salon's Talented Designers & Staff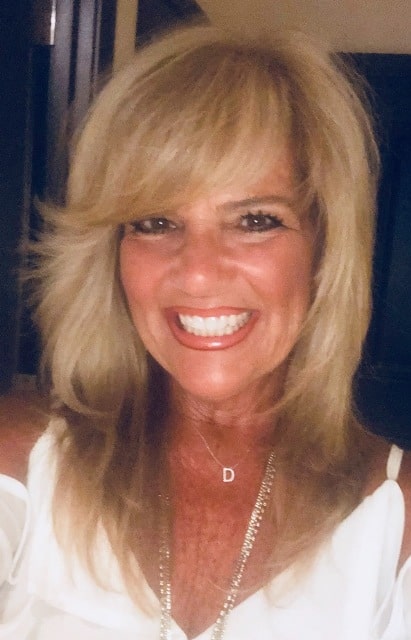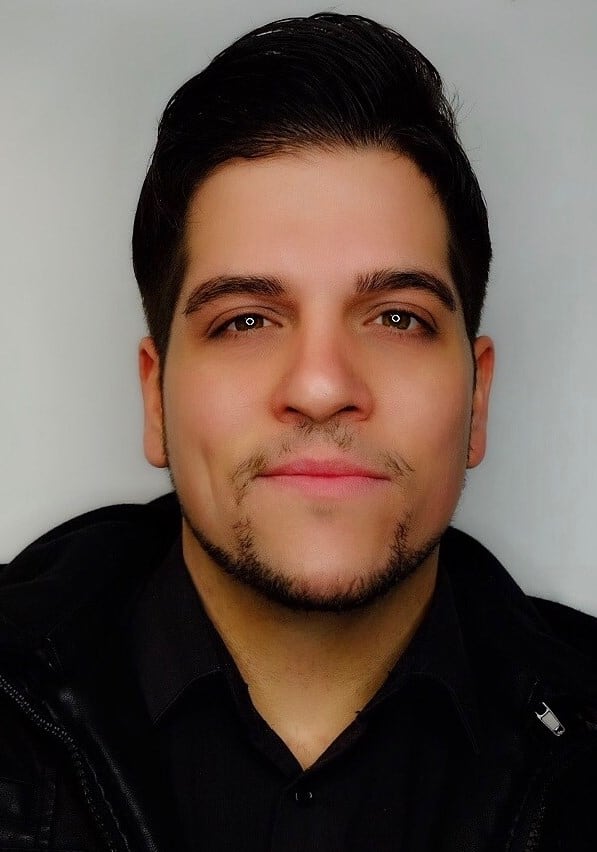 Hot Waves welcomes Luke to our Team. Luke's marketing talent has deemed him to be Hot Waves Social Media director along with our Salon Coordinator. Luke is insanely talented as an artist, he has outstanding people skills, and his experience in sales can only compliment our company. Thanks to Luke, Hot Waves is now offering Henna Tattoo artistry any Wednesday through Saturday. Sign up now and you'll marvel in how talented this new addition to Hot Waves is. He'll be drawn to you for sure.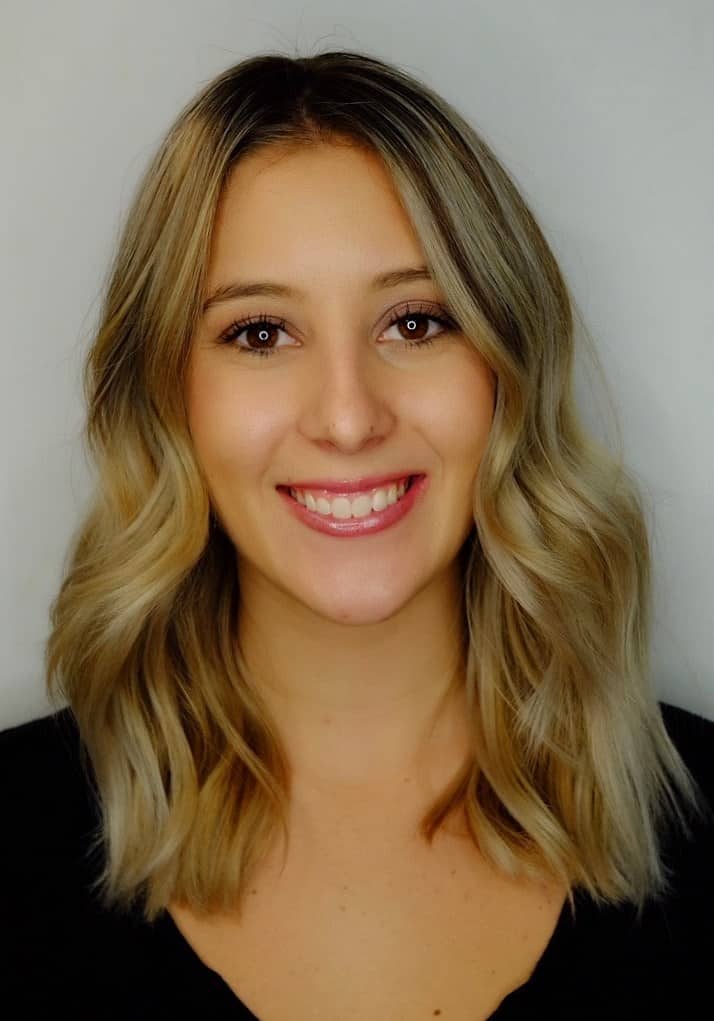 A true shinning Star! Kelsey is a natural born hair artist. After training for many months, Hot Waves has just turned out an amazing hair designer. Kelsey brings a youthful flair to her designs and has a gift that allows her to create and deliver an outstanding result for all of her guests. Hair color and iron works is where she shines and has a deep understanding of hair cutting and styling. Thursday through Saturday is when you'll be able to schedule your fresh new look with her.
CLICK HERE TO VIEW HER PORTFOLIO